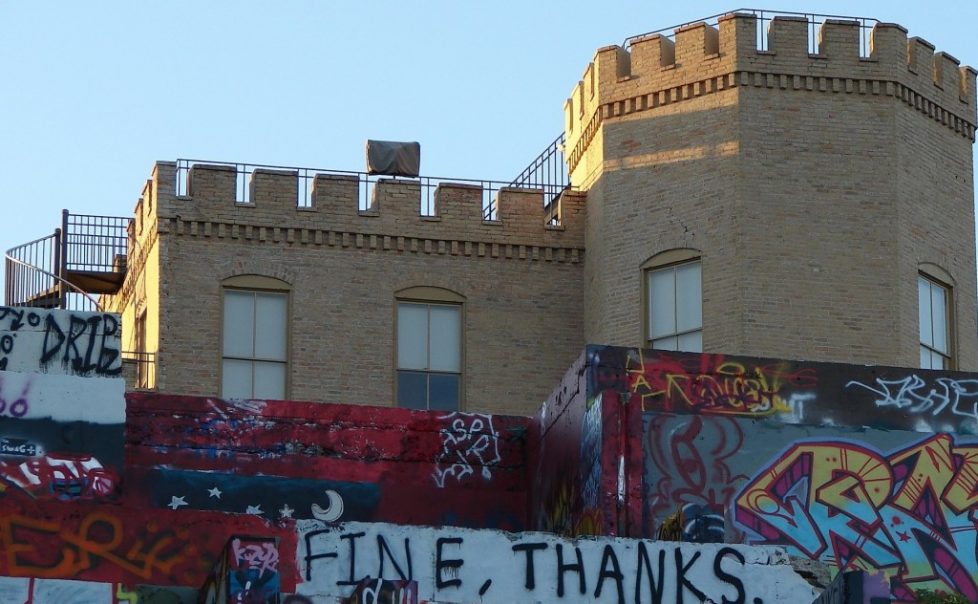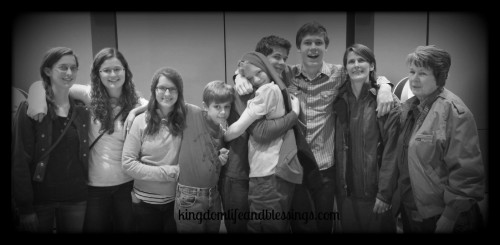 The most current blog post is about our family.  You can read it here.
I am asked regularly if doing disaster work is depressing.  My answer is, "absolutely not"!  We get to see and hear God stories in every disaster.   It has been an honor and privilege to observe God's grace and mercy at work in the middle of complete devastation!  If you want to receive our newsletter see the information at the bottom of this page.
As you can see by the number of posts I have, I am new to blogging.  Eventually my blog will cover a variety of topics – homeschooling, time management, homemaking, child rearing, disaster relief work, God experiences and more.  If you have questions, feedback, suggestions or comments feel free to submit them using the feedback form below.
I invite you to join us on this Kingdom Adventure as we learn to choose life and blessings in everything we do!

Feedback Form
(This will not sign you up for our newsletter.   If you wish to sign up for our newsletter keep scrolling:)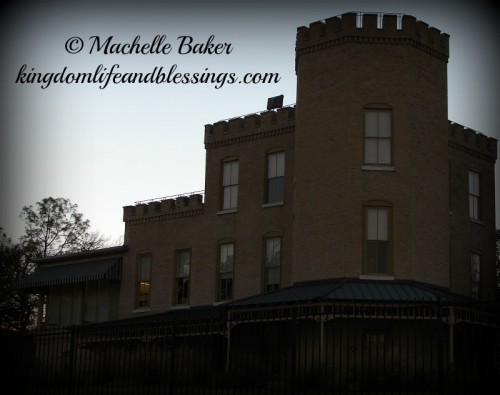 Our family is involved in missions both locally and globally.  If you would like to receive our newsletter, Kingdom Adventures, please fill out the form below.  You will receive an e-mail requesting confirmation that you would like to be on our mailing list.  After confirming your e-mail address you will receive updates about our mission work periodically.  My goals with the newsletter is to keep you informed of our missions adventures.  However, I attempt to keep my updates short, sweet and fairly infrequent.  I hope you will join us on our Kingdom Adventures!
Sign up for our Kingdom Adventure Newsletter below: